Introduction
Date:

2014-11-18

Read: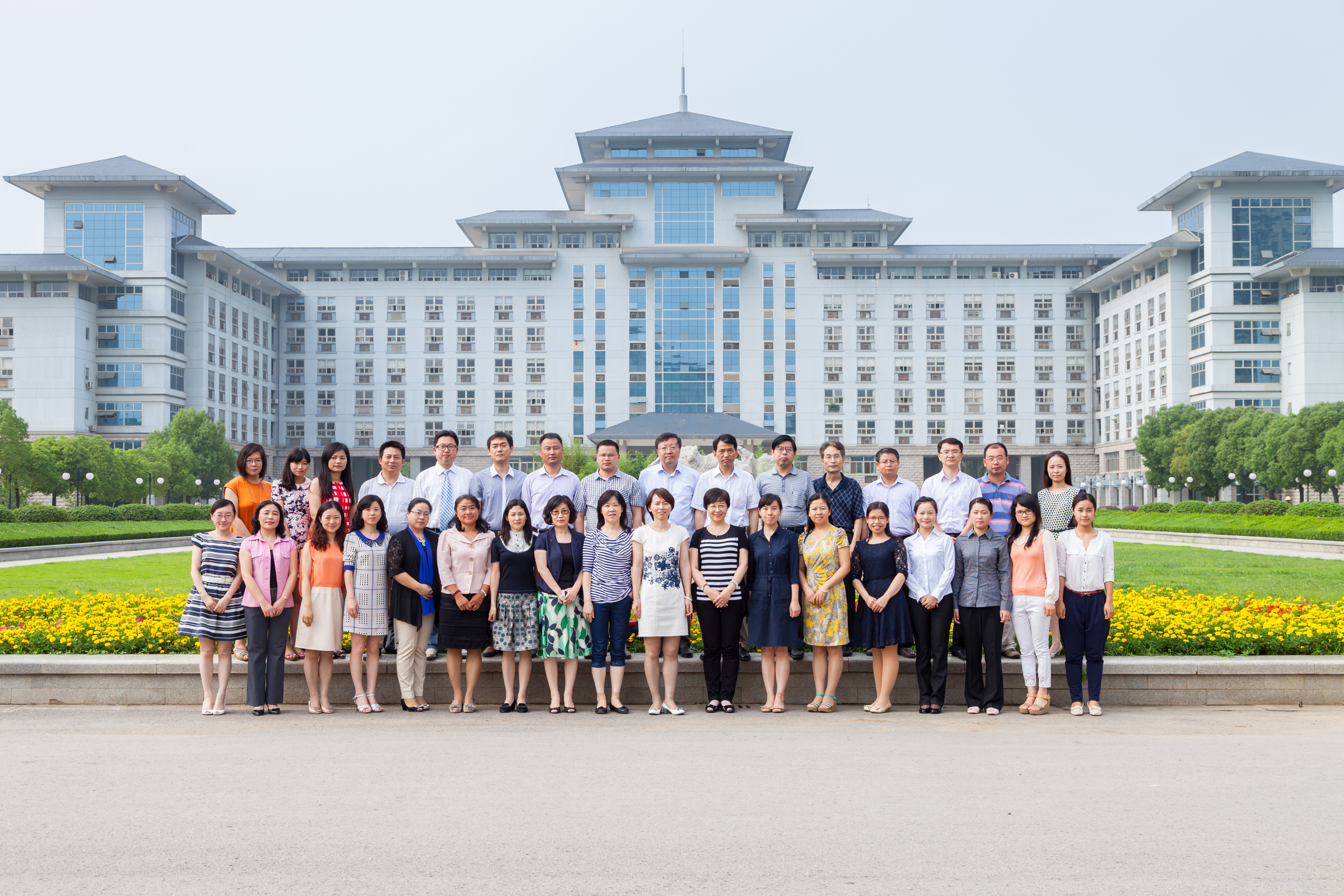 College of Finance has a history for almost a century. In the autumn of 1921, Jinling University set up the first Agricultural Economics Department and Professor Pu Kai started the research of agricultural insurance. In the autumn of 1925, the Agriculture College of Central University establishes Agriculture Policy Major which had curriculum about Rural Finance. In 1952, some majors in agriculture college of Jinling University, Nanjing University and Zhejiang University merged into Nanjing Agriculture College which became Nanjing Agriculture University later in 1984. During the same year, Rural Finance Major was added to Agricultural Economics Department and Masters in Accounting and Auditing were accepted. It began to take in undergraduates of Finance in 1985. NJAU has got the right to offer a degree of MSF in 1998 and MAcc in 2004. In 2002, PhD in Rural Finance was enrolled in. In 2010, PhD in Finance was added to the first-grade disciplines in applied economics In October 2012, Finance College has finally been set up officially.
College of Finance now has three programs including Finance, Accounting and Investing. Finance was listed as one of Brand Specialty of Jiangsu Province in 2006. Accounting was put in Featured Profession of Jiangsu Province in 2010. In 2012, Finance and Accounting have become Emphasis Developing Profession of Jiangsu Province. In 2014, Investing was permitted to be new major in university and began to enroll students in the autumn.
College of Finance has multi-level system to train undergraduates including PhD in Finance, MSF, MAcc, MF and MBA. It also open MSF classes for Agricultural Bank of China ,The People's Bank of China Nanjing Branch and cultivate many experts in Finance, Accounting and Auditing for government, banks, insurance companies, security companies and accounting firms.
Finance College has 30 teachers and researchers in all, among which 9 professors and 11 associate professors. 85 percentages of them have PhD. There is one professional financial teaching steering committee member of the ministry of education finance, one young academic leader for Blue Project of Jiangsu Province, and two perspective objects in the project, Zhongshan academic rookie of Nanjing Agricultural University, who have great ability in schooling and researching. The college has cooperated with 14 companies, such as China Minsheng Bank, Bank of Jiangsu, Zijing Rural Commercial Bank, Suning and KPMG, into establishing bases.
Teachers of Finance College partly rely on many platforms to do researches. Over the past few years, they have been in charge of more than 80 programs in National Social Science Foundation of China, National Natural Science Foundation of China, Ministry of Education of the People's Republic of China, Ministry of Agriculture of the People's Republic of China and World Bank. They also public more than 200 research articles on core journals and get about 20 various awards.